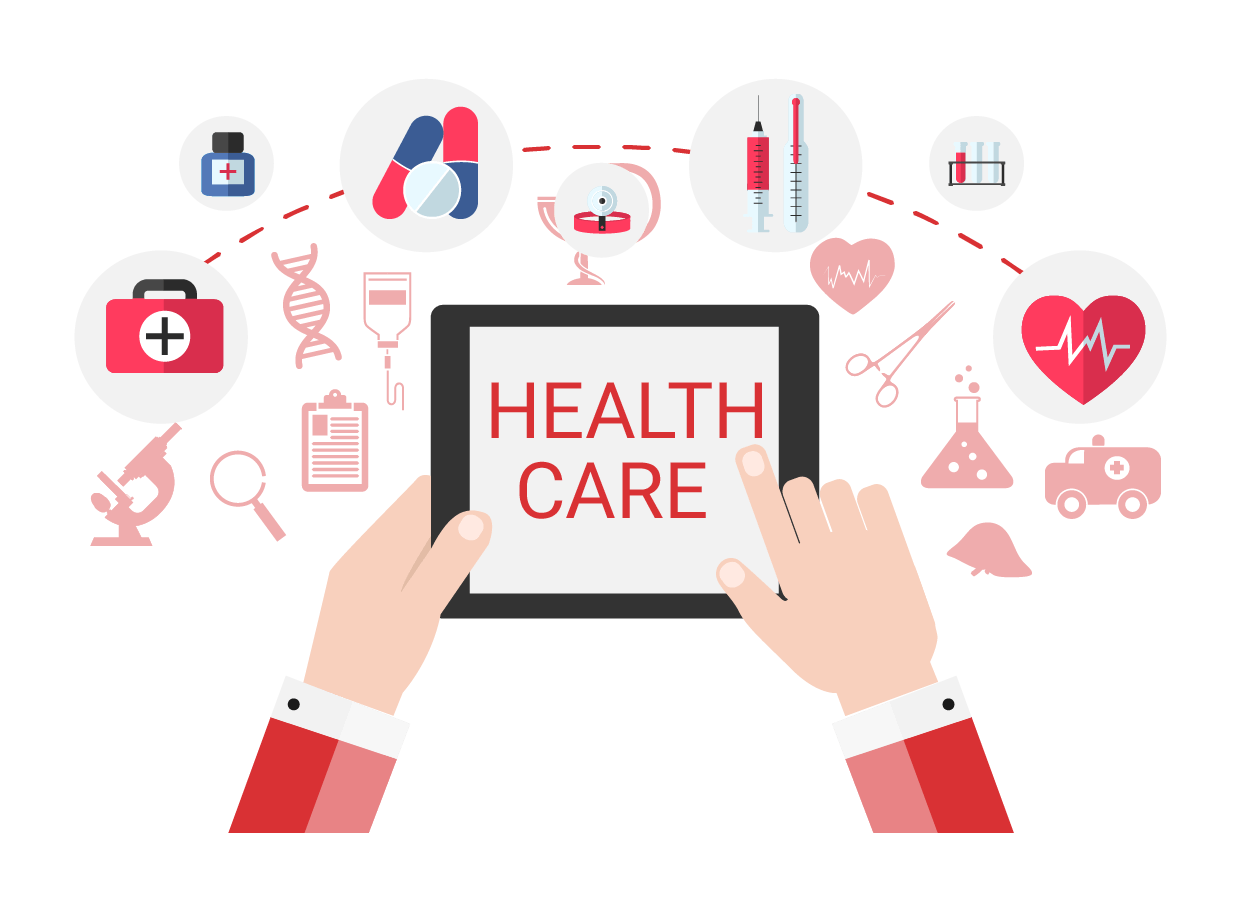 H
ealthcare
Overview
SecqureOne has focused resources, and expertise on delivering best-in-class technologies designed to meet the unique compliance, security and uptime needs of healthcare organizations. As the proliferation of security threats and technologies collide with escalating regulations, your healthcare organization will benefit from a single-source provider that offers security solutions.
Solution
The information infrastructure within healthcare organizations is constantly changing, and new systems such as clinical, financial or others are adding to the complexity. Compliance must be maintained as changes are introduced. Furthermore, attacks on the infrastructure are a 24x7 activity and the volume of personal health information flowing within the organization is increasing at an unprecedented pace. This is causing significant resource strains on the existing IT staff and management. Also, in most environments, the specialized skills required and typical of credentialed professionals in IT are lacking within the healthcare organization.
SQ1Shield is tailored to meet HIPAA's requirements and provide you with specialized capability in the areas of vulnerability assessments, managed security service, automated response, policy and compliance analysis, training and certification, as well as audit and evaluation. We focus on regulatory requirements and keeping you compliant, so you can focus on your business of delivering exceptional patient care and services.
Features
SQ1Shield can be customized to meet your HIPAA security compliance requirements. Key features include.
Bundled outsourced solution for a fixed monthly fee.
24x 7 monitoring of assets, periodic vulnerability assessments, security risk analysis, automated incident response, policy and compliance analysis .
Keeping you compliant with the regulatory requirements, to help you focus on the business of delivering exceptional patient care and services.
Benefits
Gain Momentum - Move your business forward by focusing on your core competencies instead of compliance.
Reallocate Resources- Spend less on infrastructure, staff and training.
Mitigate Risk- Maintain your state of compliance, reducing risk and scope. Our HIPAA experts ensure your solution remains up to date as this law evolves and new regulations appear.
Competitive Advantage- Deliver trust and credibility to your customers, paving the way for bigger opportunities.
Boost Agility- Deploy your HIPAA compliant solution faster; ease audits with reduced scope and discovery time.
Maintain Data Integrity- Securely back-up and recover sensitive data.